The outage that was previously affecting CUSD website and app functionality has been resolved. Please report any ongoing issues at
http://gg.gg/CUSD_Website_Issues
. Thank you!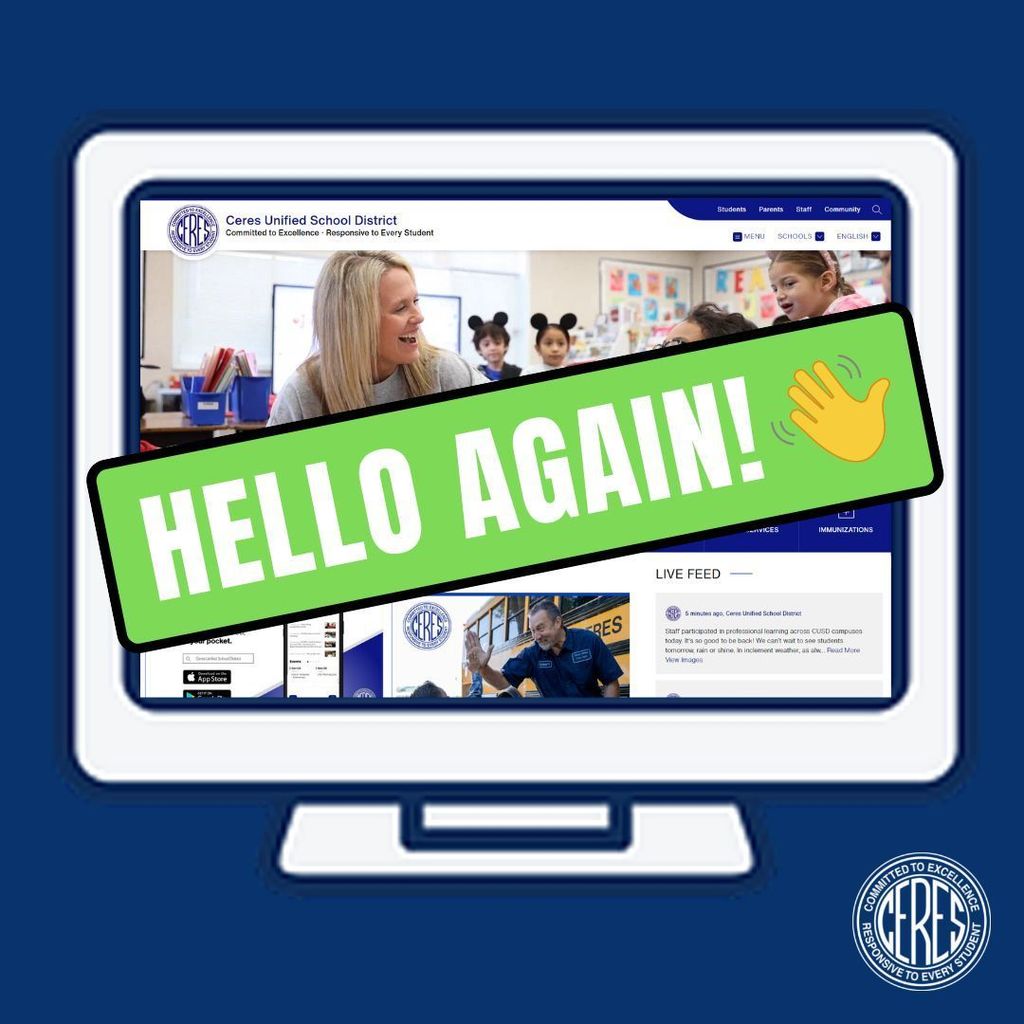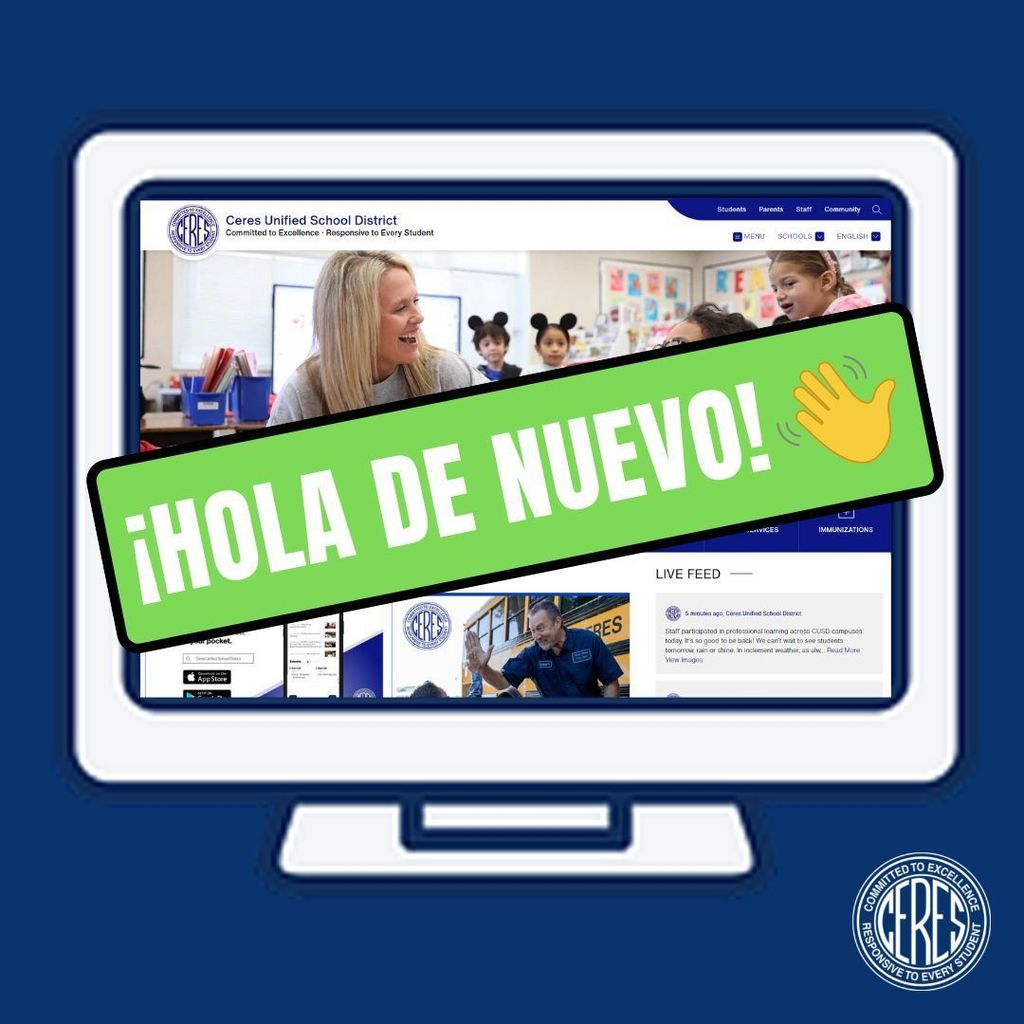 Our website vendor is experiencing an outage that is affecting functionality on both CUSD web pages and the CUSD app. The vendor is aware of the issue and is working to resolve it as quickly as possible. We apologize for any inconvenience and will provide an update when resolved.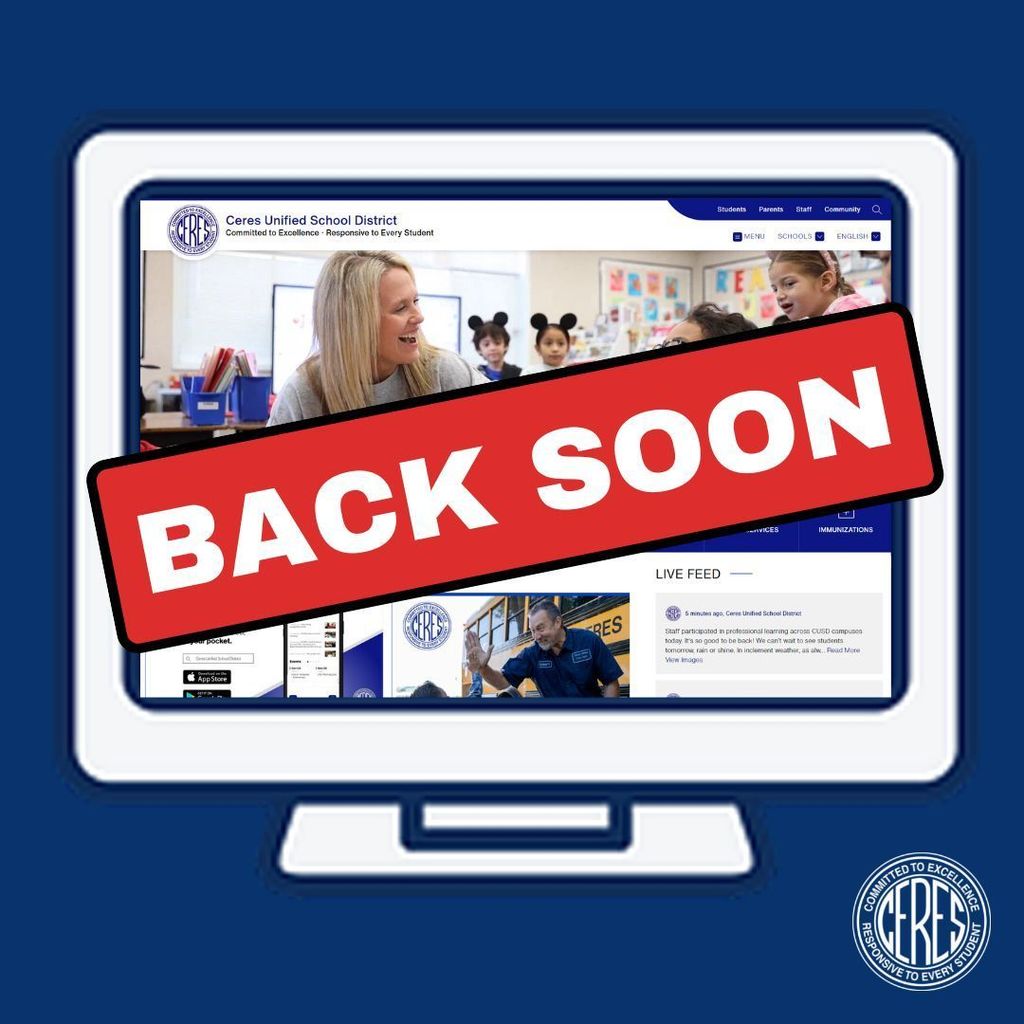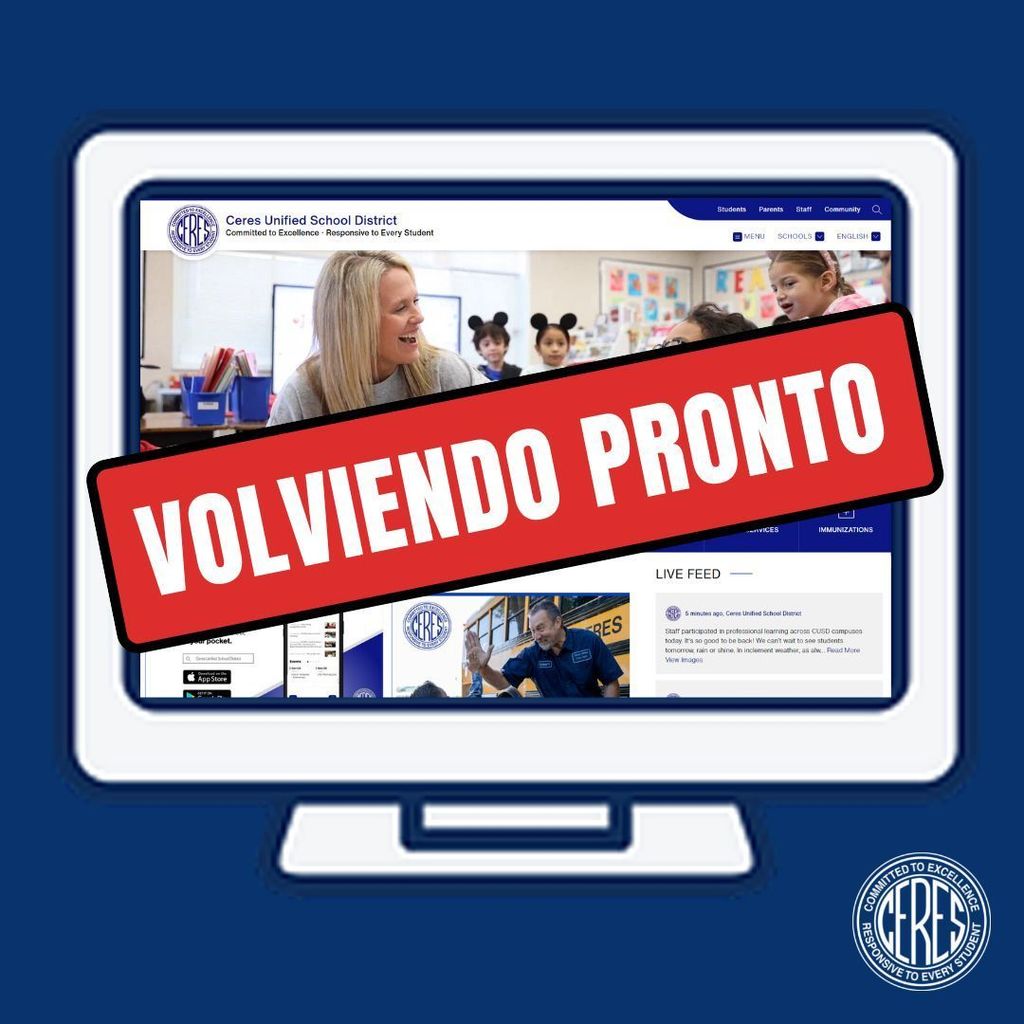 Here we have a few winners from our ESL classes sharing a smile and their awesome Attendance Raffle Prizes! 🎉 #ESLClasses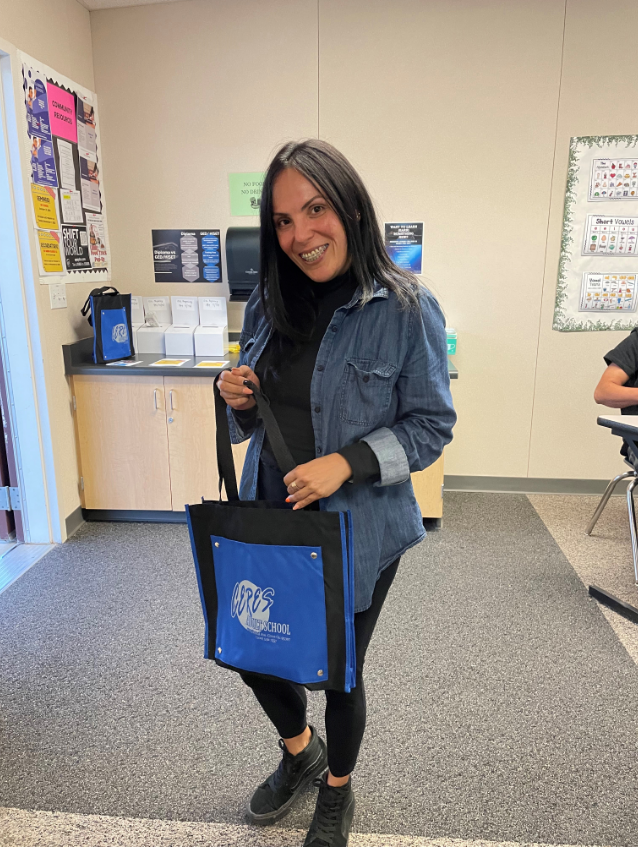 Looking to be a SCHOOL BUS DRIVER or a CUSTODIAN?? Well....look no further. We are excited to be offering these classes again for our upcoming spring semester. CUSD is always looking for new staff to join the transportation and maintenance teams. #RegisterNow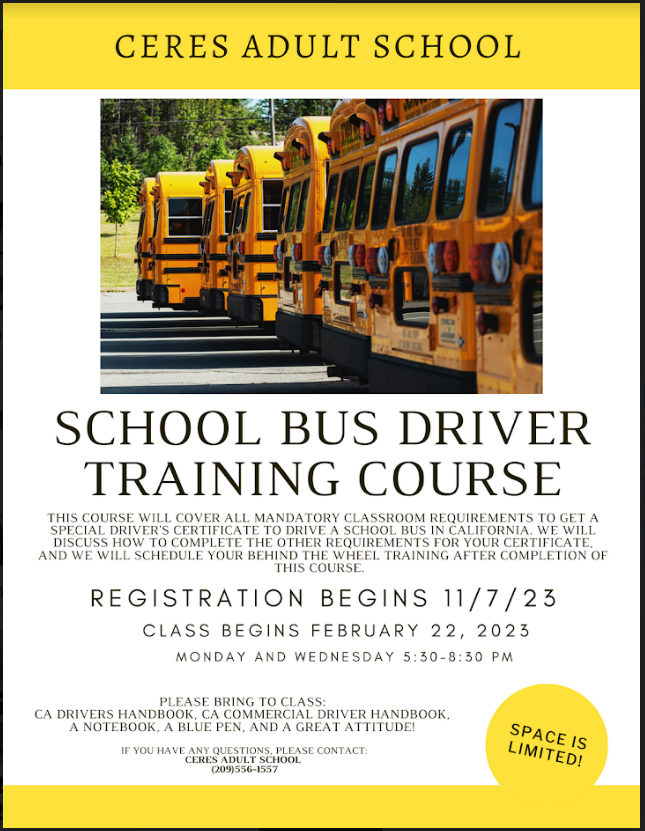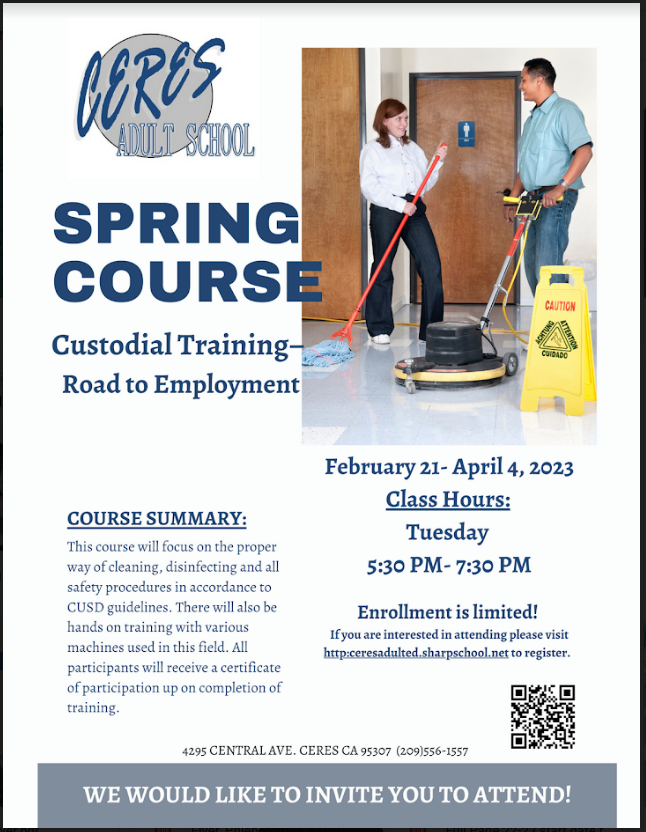 Ceres Adult School has partnered with MJC to offer these courses (free of charge) to our students during the Spring semester. Please come in to register ASAP, as spots are limited and classes are filling up. #CeresMJC#Partners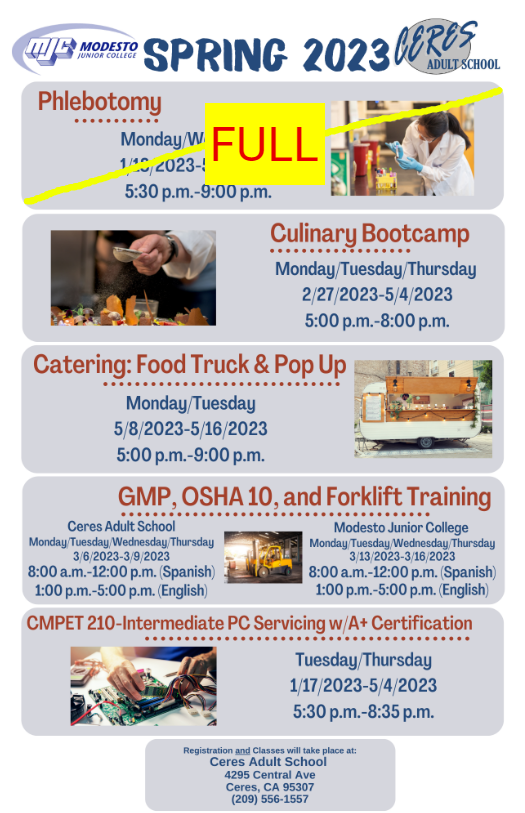 If you're happy and you know it, work with us! CUSD is hiring Bus Operators and Dispatchers to keep students moving toward their dreams, one bus ride at a time. 🚍 Often, a bus driver's face is the first one students see each day. Your friendly smile can be the difference between a tough day and a great one! 🌞 Please visit
https://www.edjoin.org/ceresk12
to find out how you can become part of #TeamCUSD. Need training? Ceres Adult School offers #SchoolBusDriverTraining. Find out more at
https://adulted.ceres.k12.ca.us/
. #BestJobEver #CeresLearns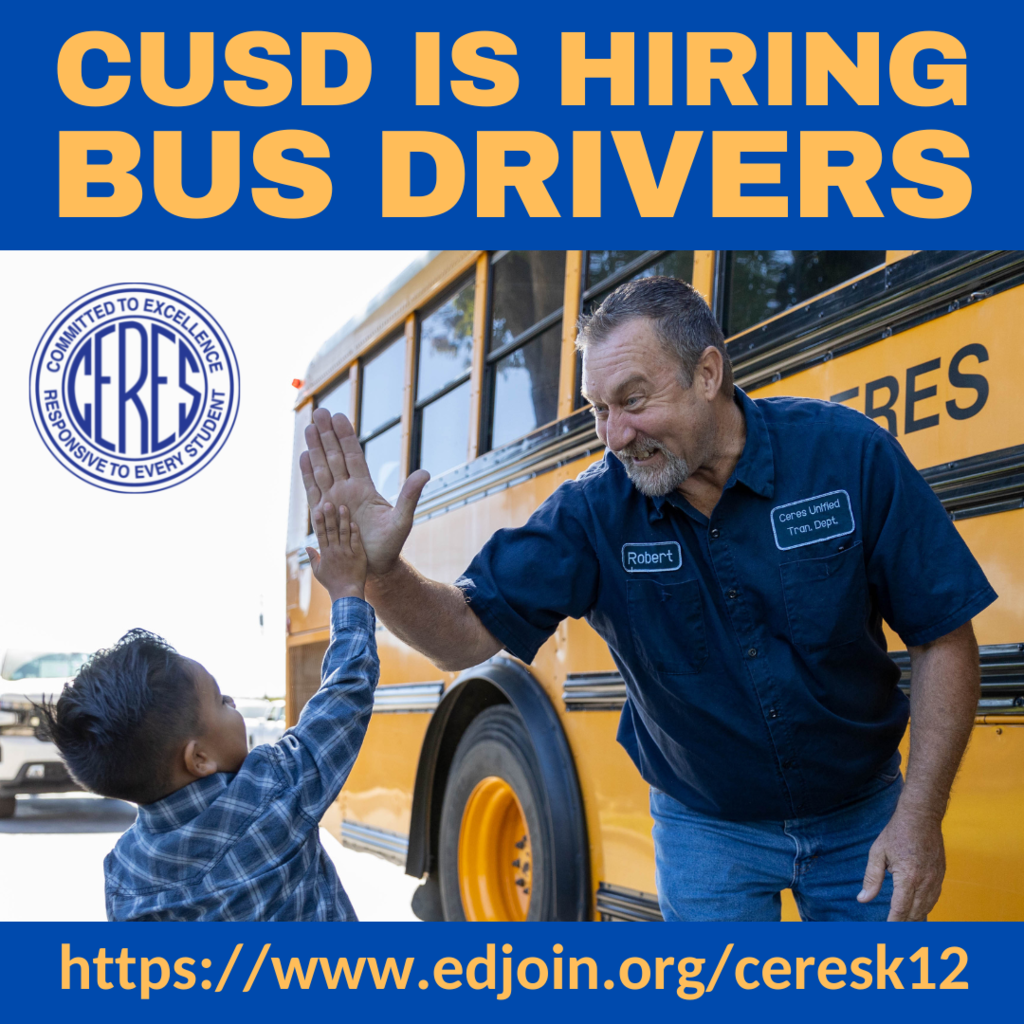 Today, Ceres Police Department received a call regarding a possible intruder outside Central Valley High School. The school was placed on lockdown, law enforcement immediately responded and the individual was detained. Students and staff are safe. An investigation has revealed that there was no threat to the school. Again, students and staff are safe and there is no threat to the school.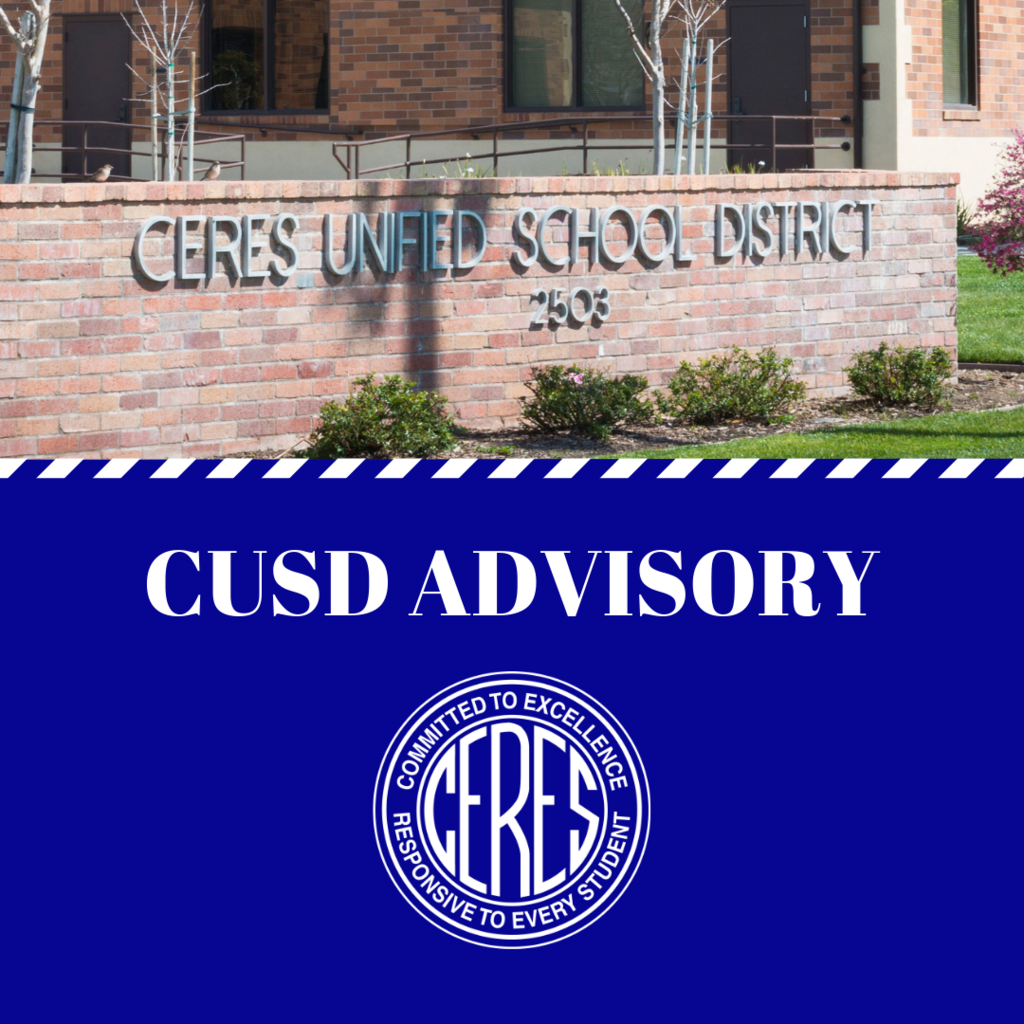 Another outstanding turnout at our #TownHall meeting on #Cyberbullying and Social Media Use. Thank you to everyone who had a part in discussing this important topic – CUSD families, staff, and community partners. #CeresLearns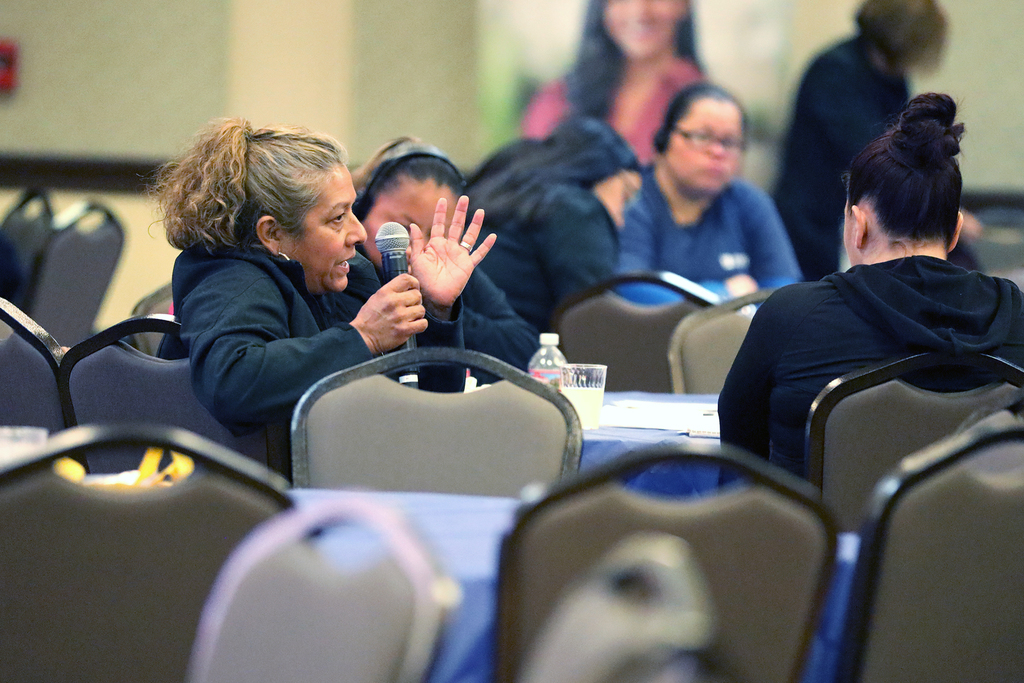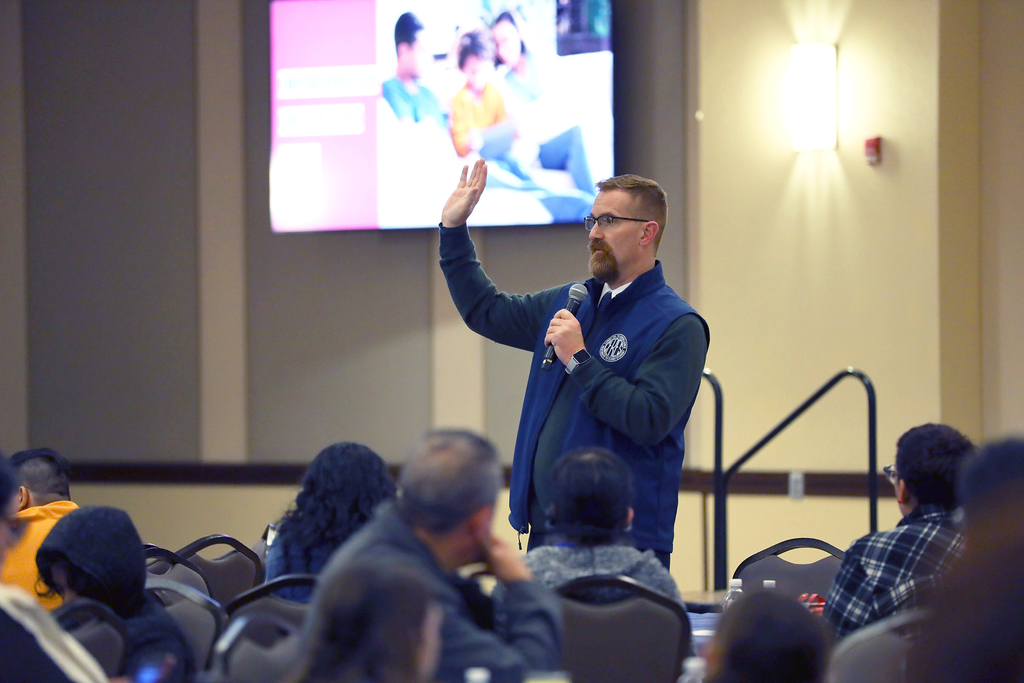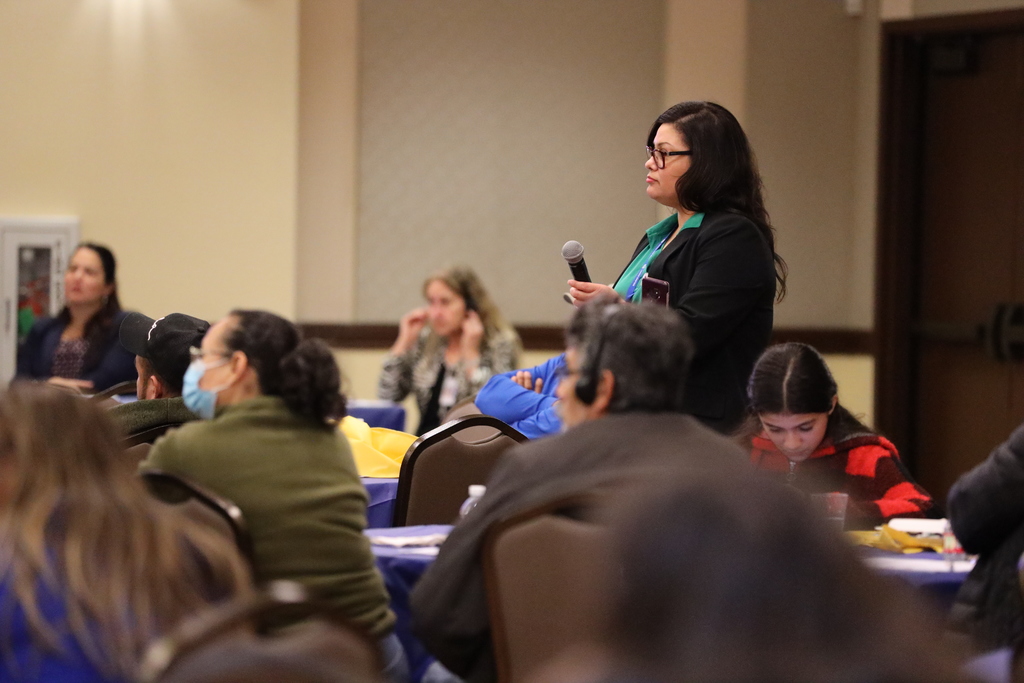 Interested in becoming a caterer or owning your own food truck? If so, this is the course for you! This class will provide you with not only recipes for this industry, but the skills you need to start your own business. Come down to Ceres Adult school to register. #GetYourSpotNow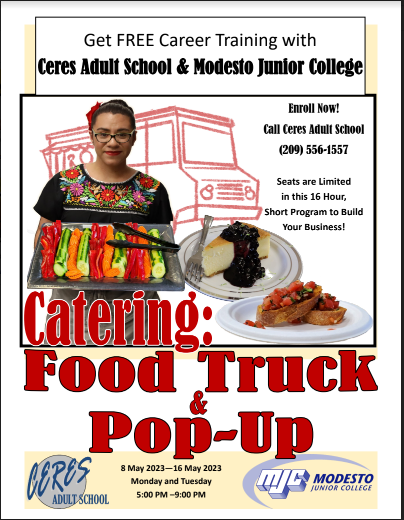 Interested in becoming an EMT?? Don't miss out on this amazing opportunity to become certified! The class starts on January 17th...see information below!!😷🚑 Spots are filling up fast!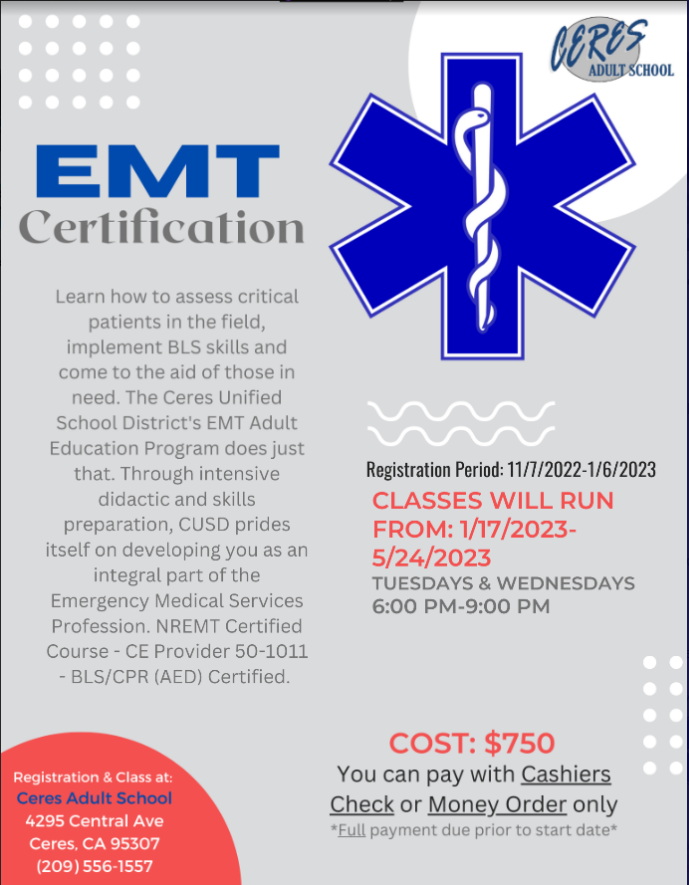 Mark your calendar for the second in a series of CUSD Town Hall Meetings! Cyberbullying & Social Media Use Tuesday, Dec. 6 5:30-7:00 p.m. Ceres Community Center, 2701 4th St., Ceres (new location) Dinner provided and free childcare by reservation at (209) 556-1559.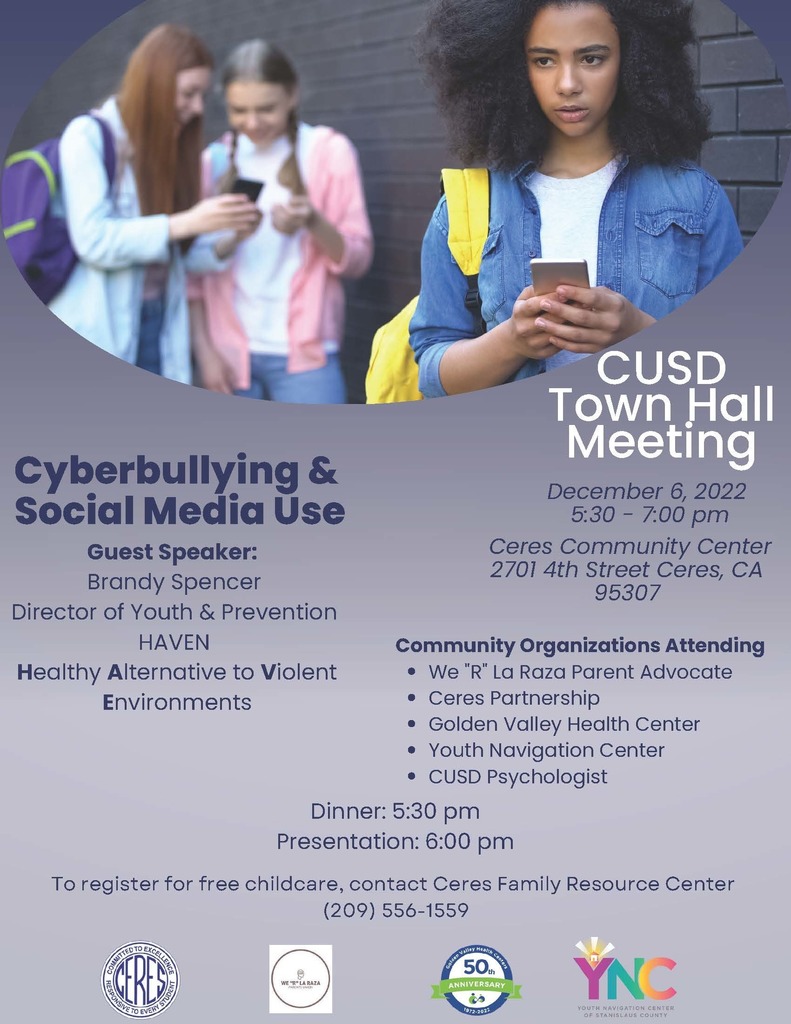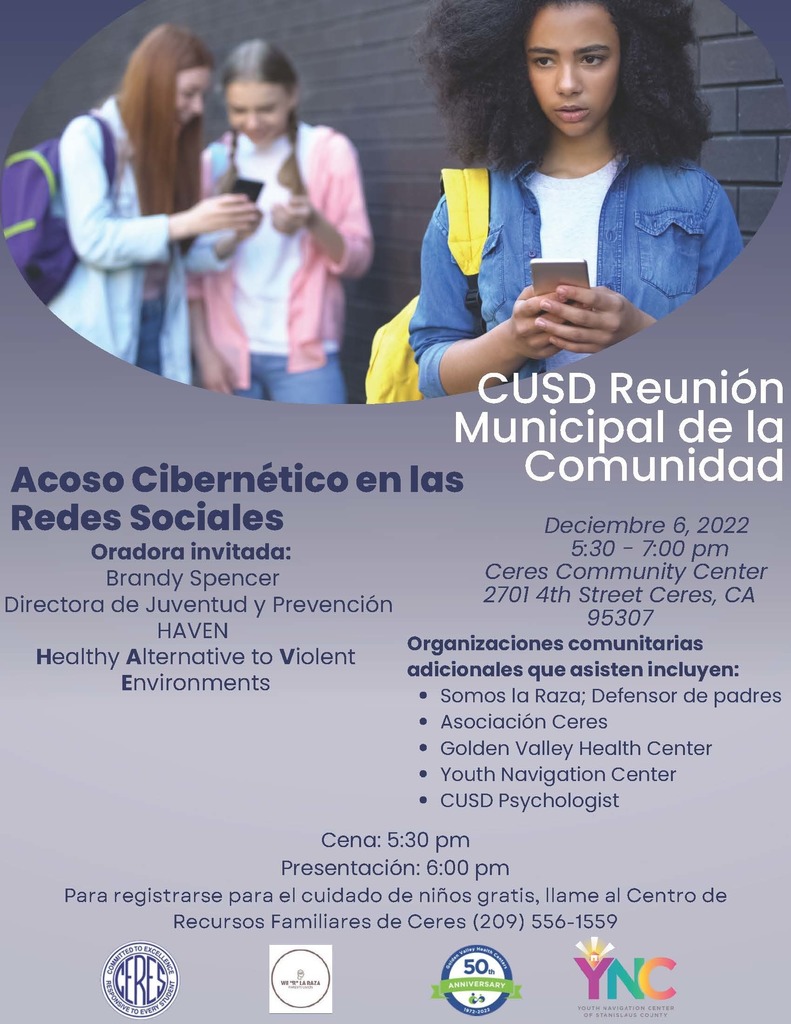 The Ricardo Campero Performing Arts Center is taking shape! We can't wait to see CUSD students dazzle with live performances beginning next school year. ✨🎭🎵 #RicPac #ArtsInEducation #CeresLearns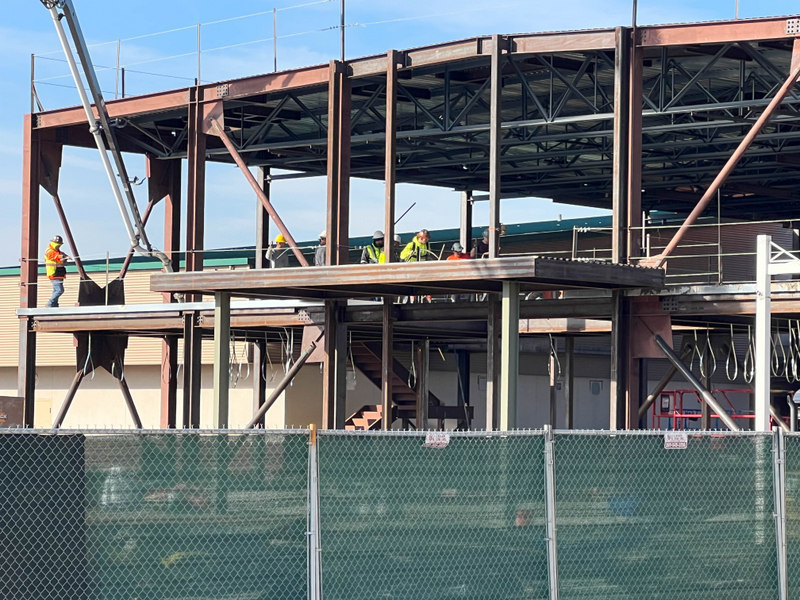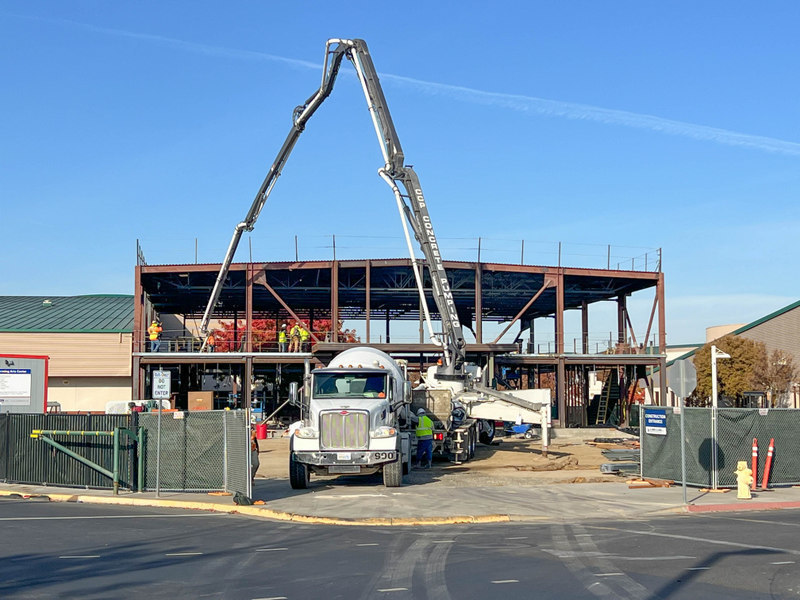 Meet new CUSD Board Members Dave McConnell and Cynthia Ruiz, who are participating in California School Boards Association New Board Member training with Superintendent Denise Wickham. Among today's topics: Success for Each and Every Student! #CommittedToExcellence #AEC2022 #CeresLearns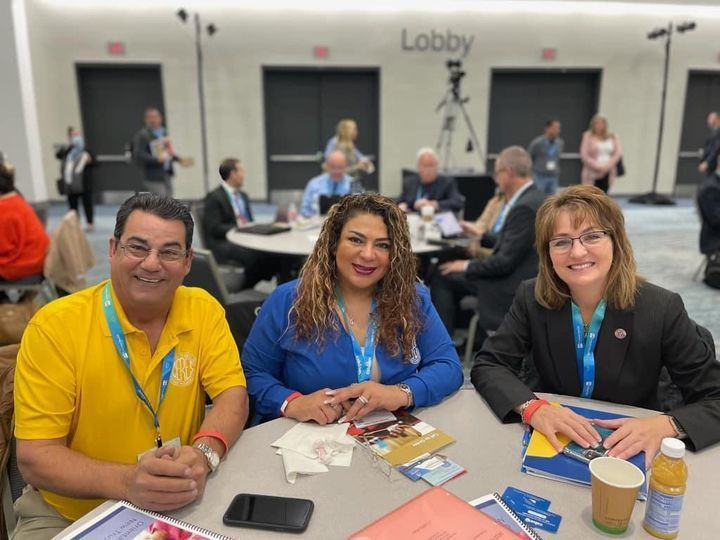 CUSD is hiring! Come work with a passionate, caring team and make a difference for students whose future is bright. 😎 Learn more about all of our open positions and apply online at
https://www.edjoin.org/ceresk12
. We can't wait to meet you! #TeamCUSD #BestJobEver

Singsational lived up to its name! After an incredible evening of performances by fourth-grade, junior high, and high school choirs and a combined finale, we heard families singing all the way to their cars! 🎵🎶 Singsational is a long-standing tradition in CUSD, reminding us of the importance of the performing arts in education. Thank you to our incredible team of music teachers, all of the students who performed, families who attended or watched from home, and our amazing classified staff without whose support Singsational would not be possible. If you missed the live performances, see the livestream at
https://youtu.be/klwjTqggwMI
. And check out more pics on CUSD's Facebook page!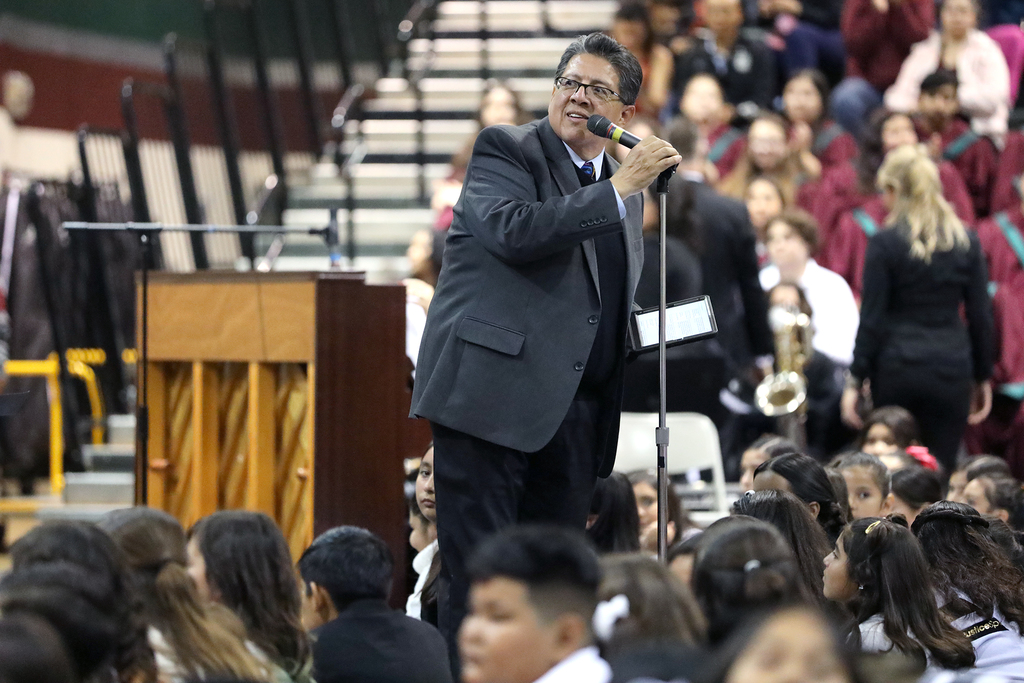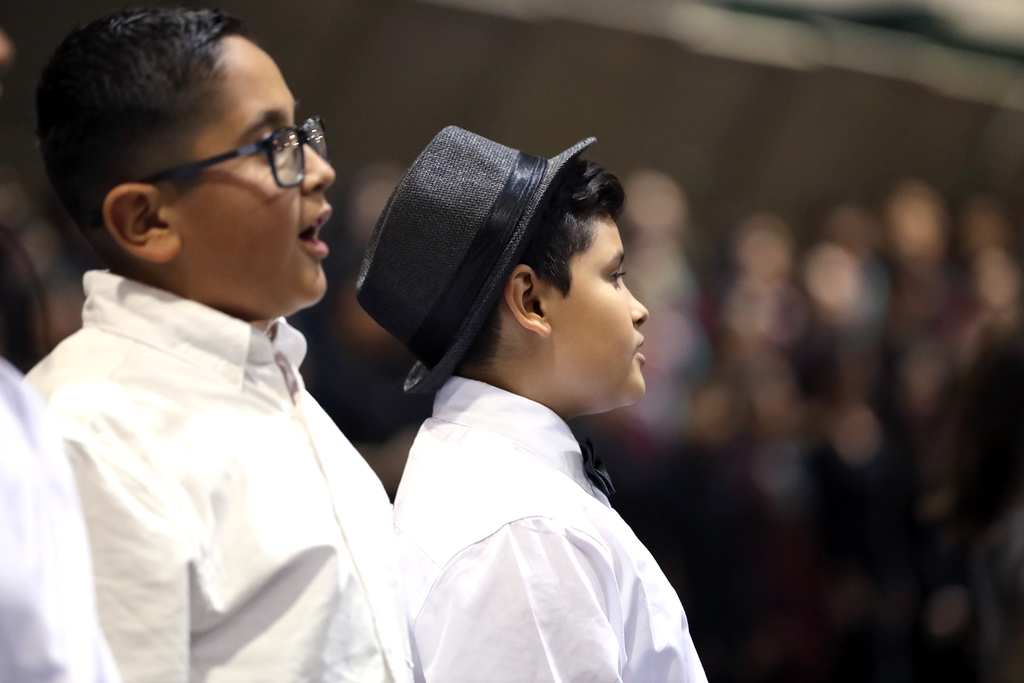 Wishing our CUSD family much to be thankful for during next week's Thanksgiving holiday! 🍁🦃 All schools and offices in the Ceres Unified School District will be closed Thursday, Nov. 24 and Friday, Nov. 25.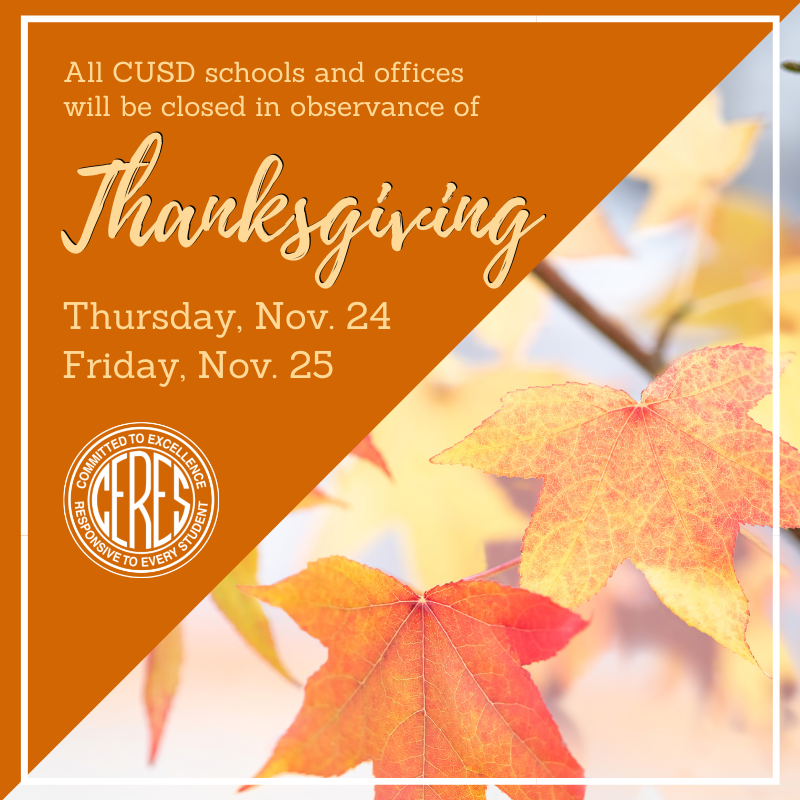 Join CUSD music students from schools throughout the district for Singsational! This choral celebration takes place Tuesday, Nov. 22 at 6 p.m. in the Central Valley High School Gymnasium. See you there! 🎵 #MusicInSchools #CeresSings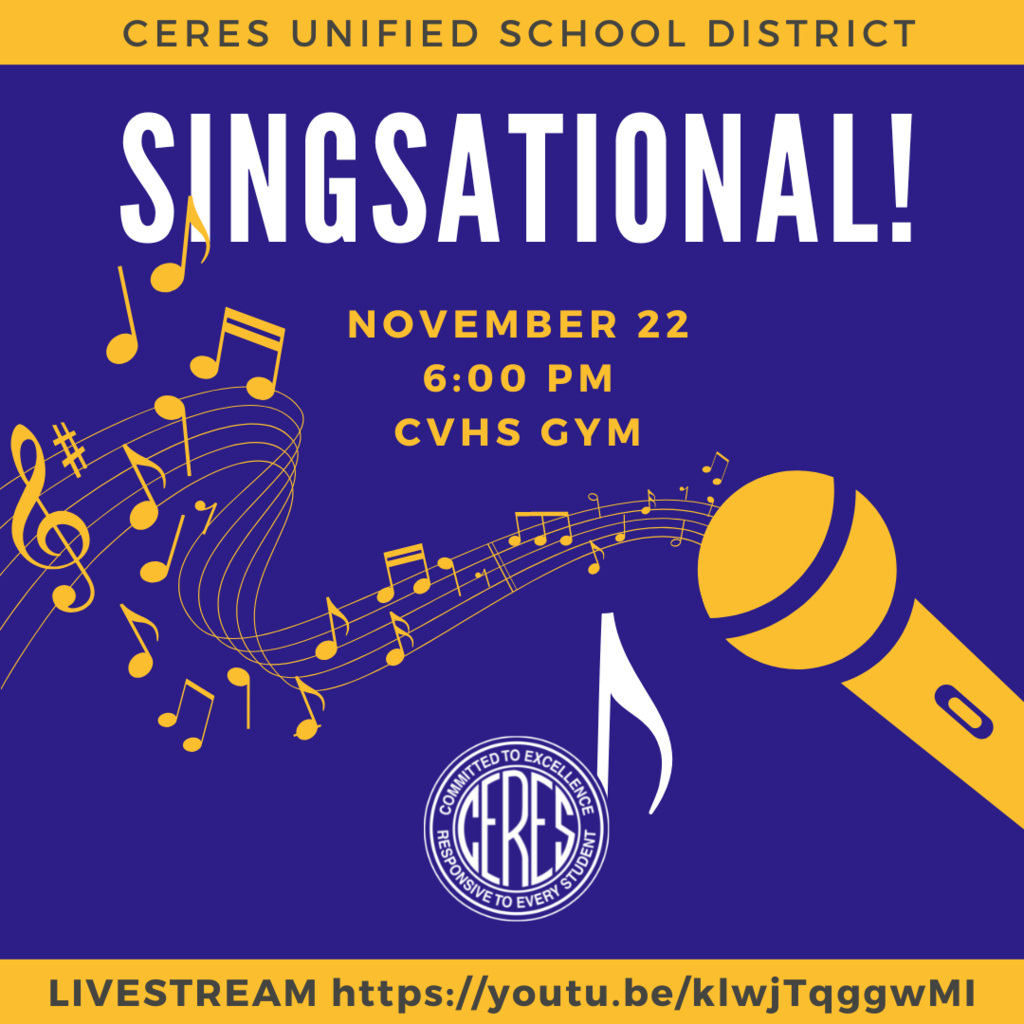 All schools and offices in the Ceres Unified School District will be closed in observance of the Veterans Day holiday on Friday, Nov. 11, as we remember and honor all who have served. 🇺🇸

Off and running at the first Management Team meeting of 2022-2023! Is it August 10th yet? #CeresLearns